RemitX, the Foreign Exchange brand of Capital India Finance Limited was awarded the sole Mandate by the Chess Federation of India, an affiliate of Fédération Internationale des Échecs (FIDE) for the 44th Chess Olympiad as their partners to provide Foreign Exchange services to the International Players and officials participating in this Olympiad.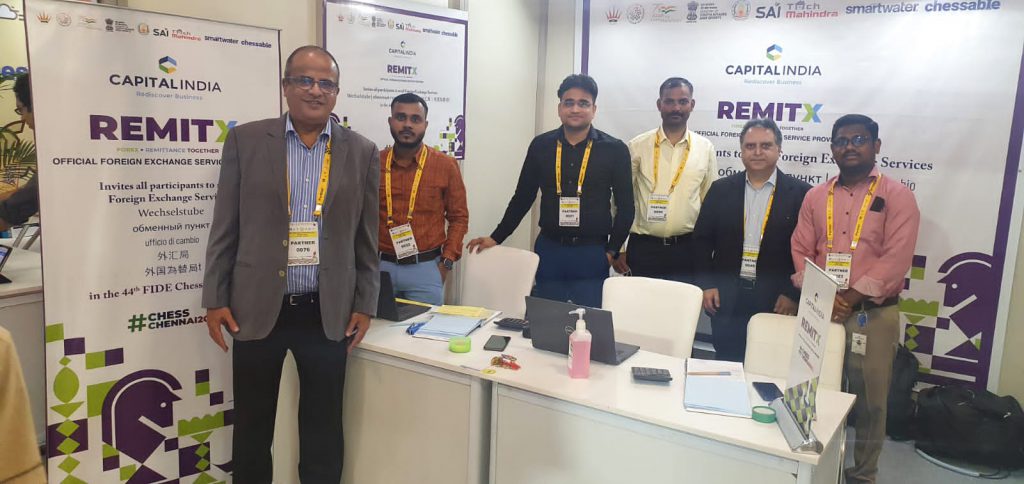 1. The Chess Olympiad is an international team sport competition held every two years. Chess players from all parts of the world, with varying levels of experience and age, are competing in this high-level tournament.
2. The Olympiad was held between 29th July and 9th August, with more than 3000 players from 180+ countries. This is one of the largest sports events held in India in recent years. Countries participated in this prestigious event at Four Points Hotel and Convention Center, Mallapuram, Chennai. Moreover, this hotel enjoys a prime location close to the ocean and Chennai's well-known Shore Temple.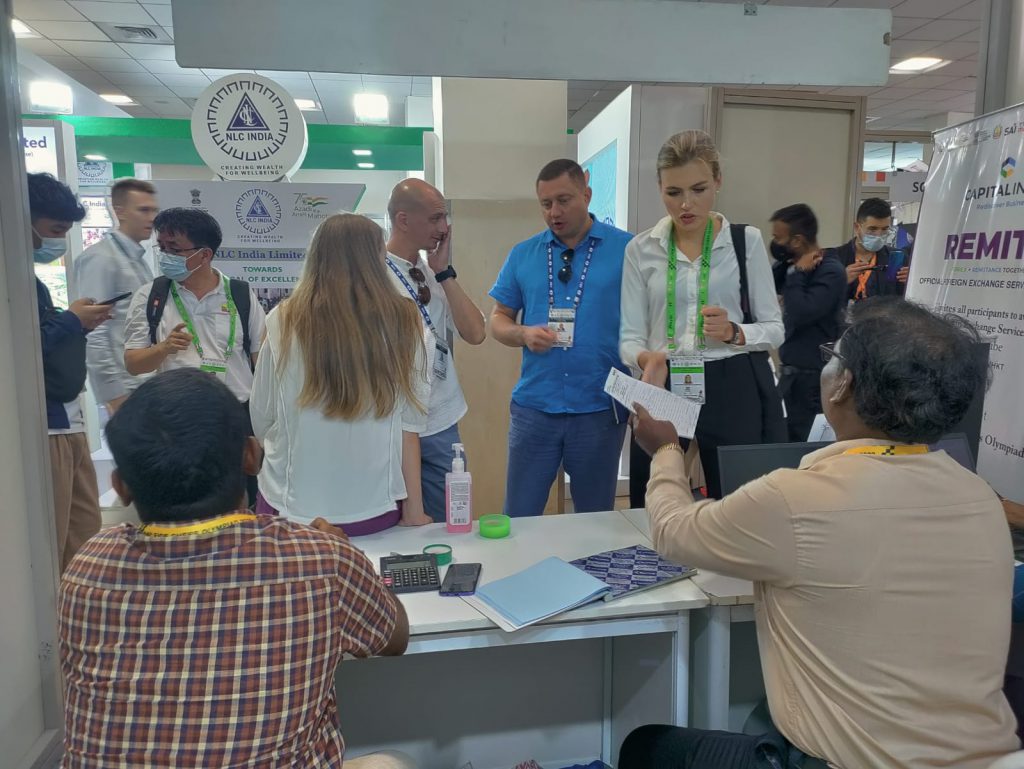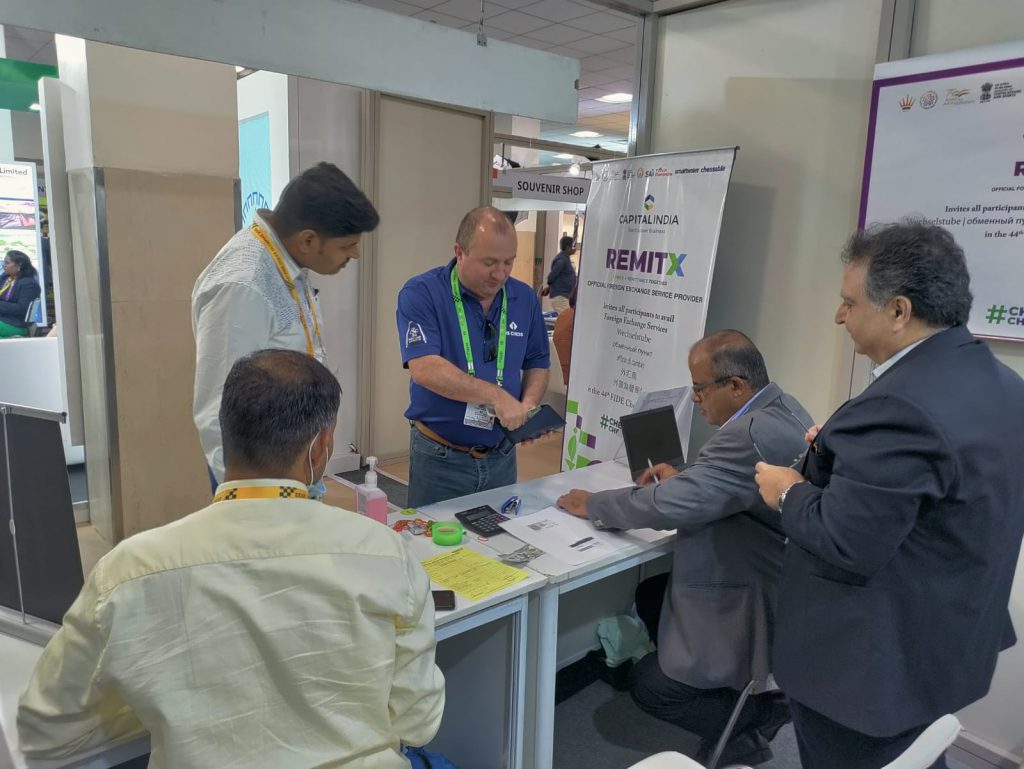 3. In the 44th FIDE Chess Olympiad, national chess federations compete in matches with a classical time control for gold medals, prizes, and the distinction of being the world's strongest chess nation. REMITX foreign exchange is corporate to come on board for the FIDE Chess Olympiad.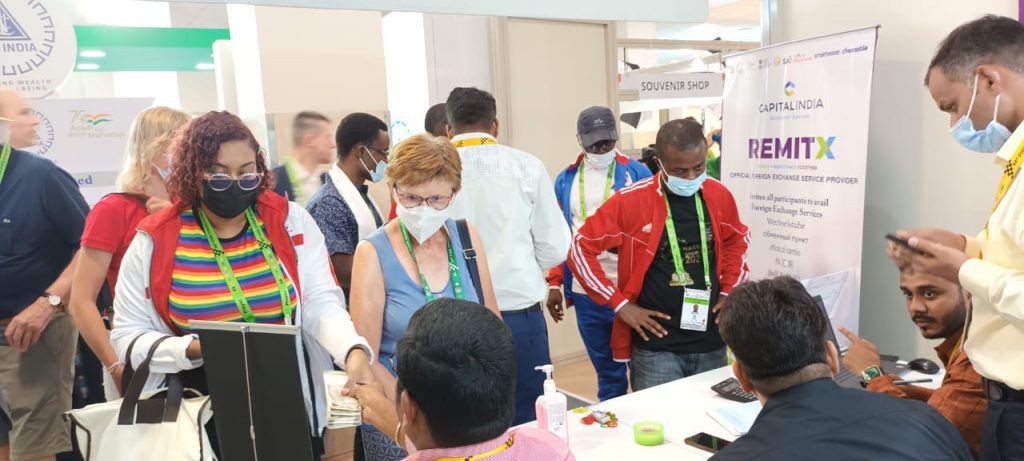 4. With this tie-up, participants can easily change foreign currency at a preferred rate for their convenience. REMITX is honoured to partner with FIDE and the All India Chess Federation to provide exemplary services at the event. We take pride in delivering a superior experience to leisure and business travellers, students, and other people travelling abroad for their foreign exchange needs.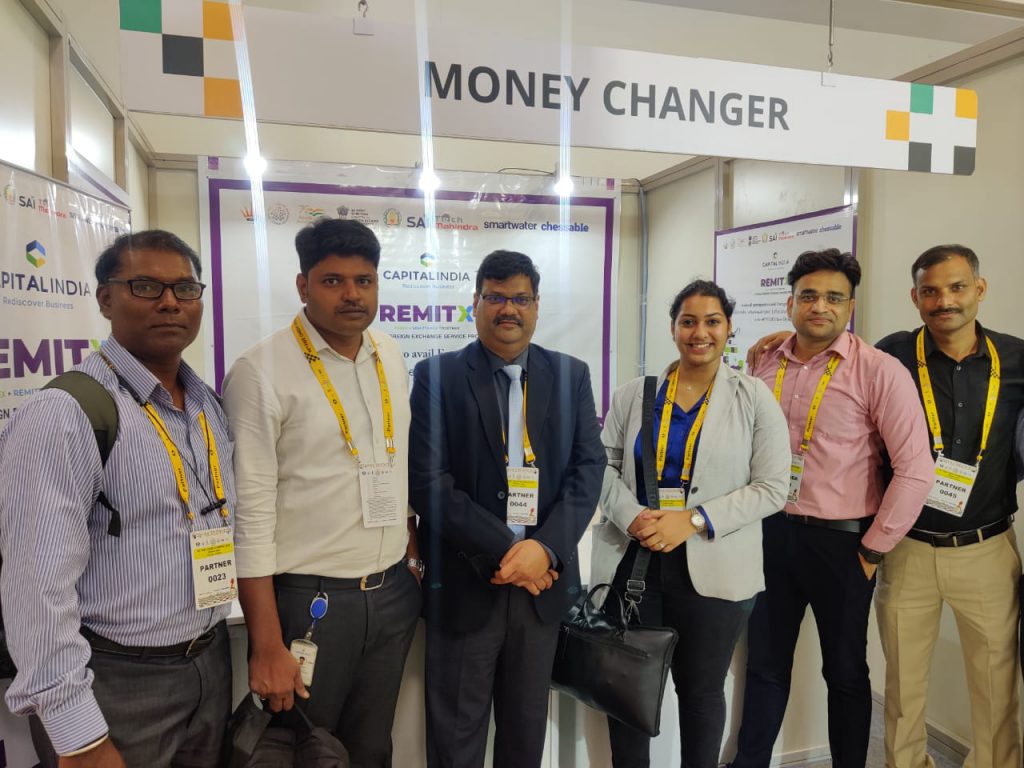 About RemitX
REMITX offers comprehensive forex solutions across multiple segments in India. The services consist of Currency Exchange, Overseas remittances, Forex Travel Card and Travel insurance etc.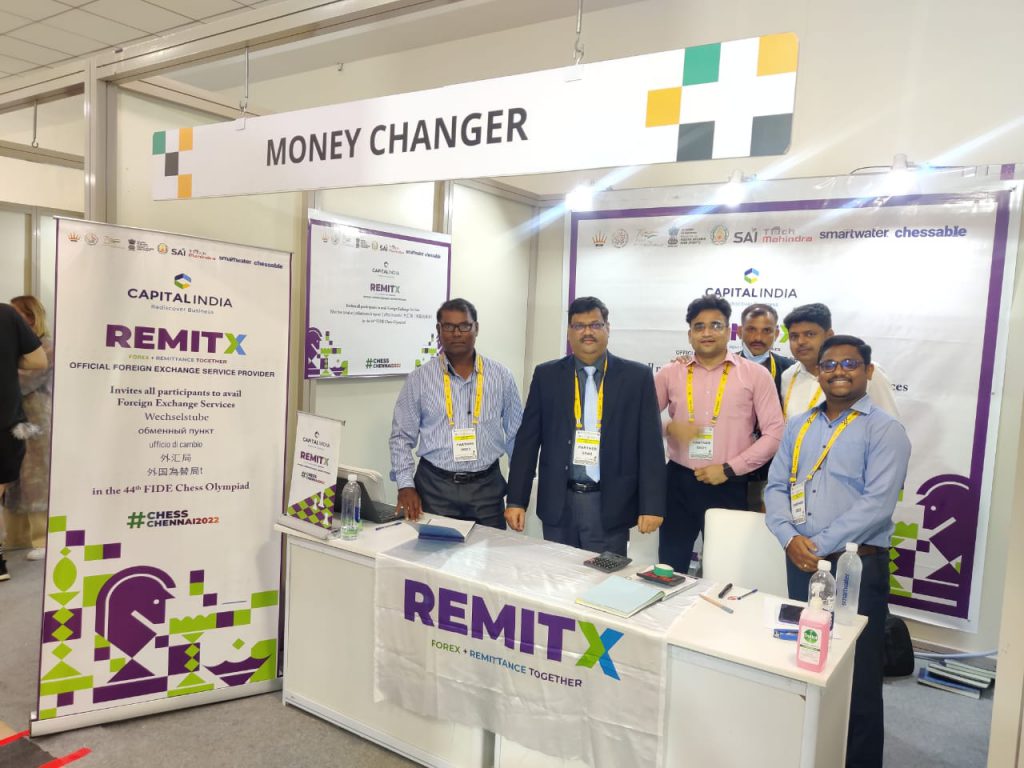 It is our goal to always offer our clients a high level of customer satisfaction. We are always ready to provide our clients with an exceptional transaction experience. In order to assist customers with their foreign currency-related transactions, we offer a robust online and offline transaction platform.