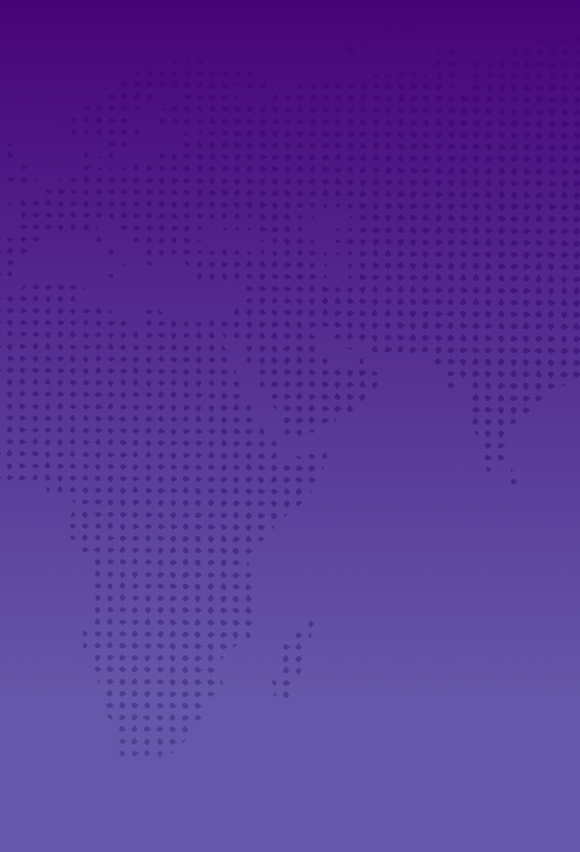 Who we are?
Capital India Finance Limited, an India-based, technology enabled systematically important NBFC providing customized and tailored financial solutions to millions of small and medium businesses, traders and self-employed individuals who do not have easy access to conventional financial channels. Unlike traditional financial institutions, Capital India offers financing to these emerging markets. Capital India Finance Ltd holds an Authorized Dealer Category II license from Reserve Bank of India to conduct foreign exchange business under the brand name of "RemitX".
RemitX offers cross-border remittance services, multicurrency prepaid forex cards, foreign currency notes, and Travel & other travel products at the best price. With an experienced team and cutting-edge technology, RemitX is the preferred choice for travellers traveling abroad for leisure, business, or education. Aside from providing superior customer service, RemitX prioritizes the needs of every customer so that transactions are quick, transparent, and hassle-free.
We provide you with everything you need. RemitX understands the importance of sending money overseas securely, which is why we have a robust and secure system, ensuring every step of your transaction is secure.
Over the last 3 years, our business has grown to serve 1000+ customers.
Our Mission
Innovate the market with revolutionary technology, create a pleasant experience for our patrons, and be an honest and reliable foreign exchange company that society can trust.
Our Vision
To provide the best service possible using the most advanced technology. Be a digital leader, exceeding our customers expectations while adhering to regulatory guidelines at all times.

45
Partnerships with large banks
180+
Full Fledged Money Changers (FFMC)
RemitX adheres to the principles of transparency, security, reliability, and compliance in its internal and external relationships in order to build a reliable, sustainable, and ethical organization.
V P Ravindran Menon
CEO - RemitX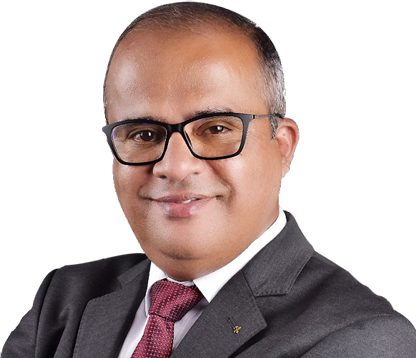 Why RemitX?
Remitx is fast, simple, and secure. Customers love it. 
Simple
Streamlined and hassle-free process
Pan-India Network
35+ locations within your reach

Save Time
one-stop shop for all your transfer needs
Reliable
Comprehensive solutions to send money faster, offer you the best value for money
Value
No hidden charges. Competitive Forex Rates

Accessible
Provides a complete end-to-end solution
Trusted Partners
Our technology, people, and expertise are geared up to forge those bonds.
We couldn't do it without any of them!